SPRING EXCLUSIVES 2023
SPRING CAPSULE COLLECTION

This Spring capsule collection embodies the interplay between old and new- inspired by an an unfinished Australian artwork of garden roses.

FIRST DROP AVAILABLE NOW

Shop the first drop of this capsule collection featuring exclusive one- off, statement styles created using sumptuous materials and signature techniques.

READY- TO- WEAR COMING SOON

More styles will be added each week along with a ready- to- wear collection coming soon.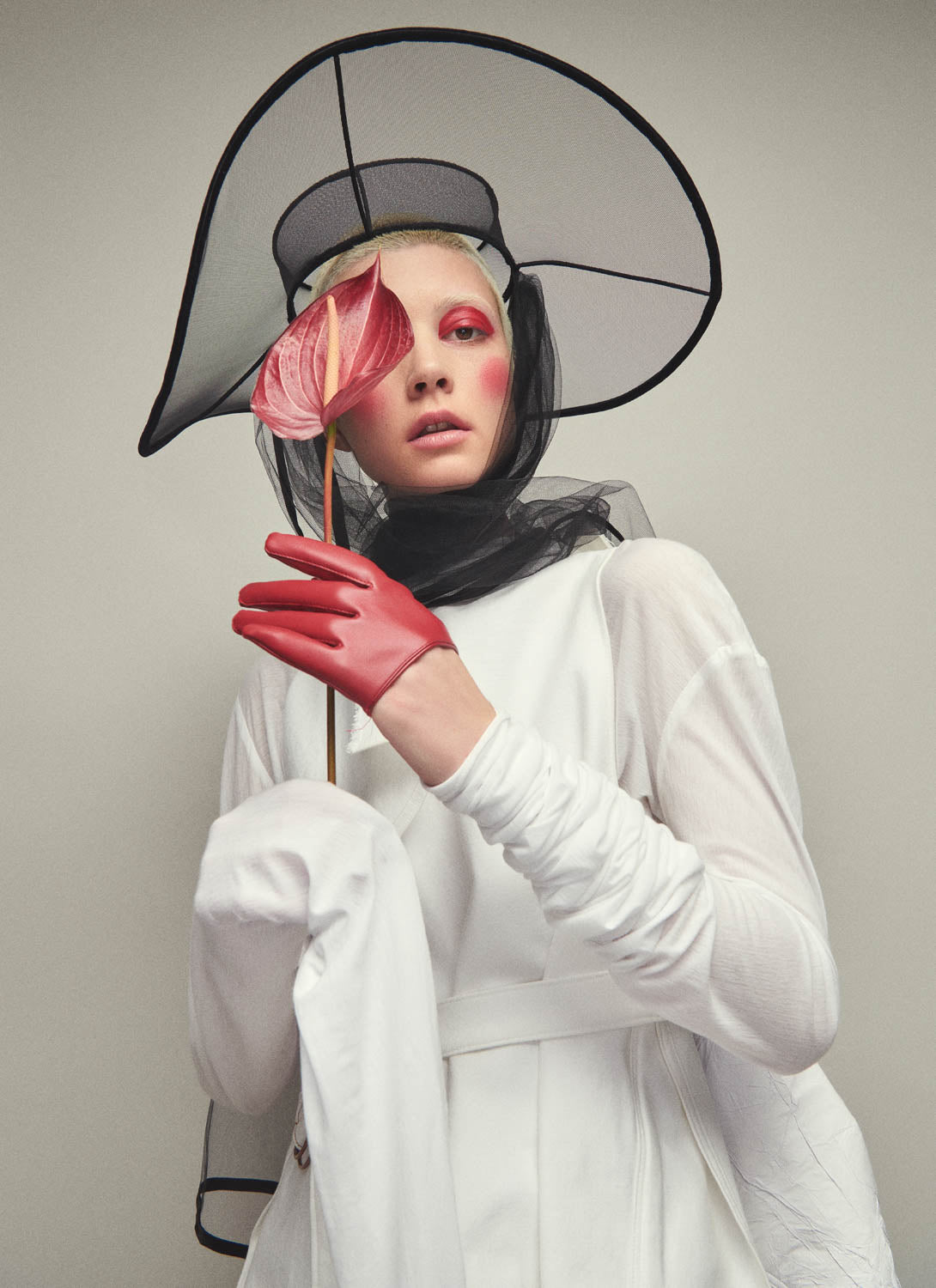 Stephanie energetically interrupts existing ideas hatmaking, almost creating a new genre of the trade- bound in the untraditional and unexpected. Pretty is redefined, feminine is repackaged, old notions of craft are wrapped in modernity. Timeless and totally contemporary, these are hats unbound by convention.
Ideas are born from newness, however time is utterly respected in her Melbourne studio. Each piece is methodically and thoughtfully handmade in house-  hand- dyed, hand- painted and hand-stitched. It's a new way of working in an old way.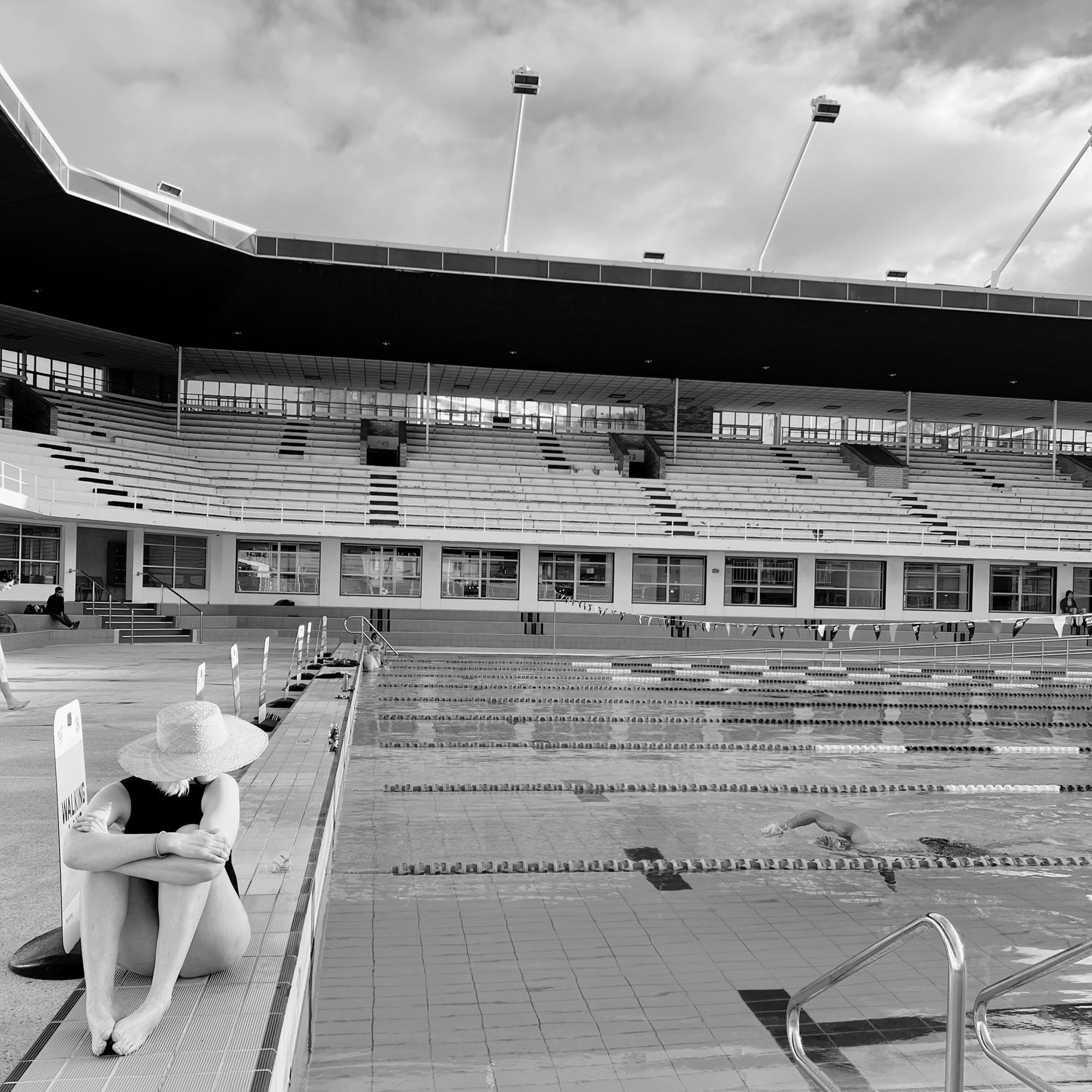 SUN
Devoted to lovers of the Sun- SUN is a collection of high-end headwear celebrating hot days, salty air and few good hours of doing nothing.
Big brims reign boss here, yet these statements are somehow understated, and the pieces stay totally charming and completely effortless.
Signature styles are finished in silk and velvet and select styles are cleverly designed to throw into your suitcase or bag for max resort swag with minimum effort.
EXPLORE SUN COLLECTION